JOHN SHELLY
[frame_left]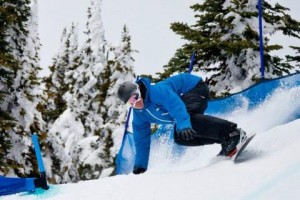 [/frame_left]The short version of John's competitive background is 5 years on the New Zealand National Snowboard Team; two-time National GS and PGS champion; and the assistant coach of the NZ Snowboard Team since 2005. John also holds CASI Level 4 certification and SBINZ Level 3.John is part of the ReignSBX team that will help you train, and help you win.
Ready to start training to earn your spot on a podium? Check out the ReignSBX training programs and sign up for this season.
If you're ready to compete, you're ready to be on the Reign SBX team.
---
ROSS DUNLOP
[frame_right]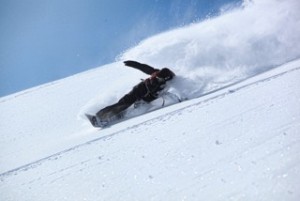 [/frame_right]Ross Dunlop is a multi sport competitor in both Snowboard and Mountain Biking.  He brings over 10 years experience teaching and training people in both sports.  Qualifications include CASI Level 4 and PMBI (Mountain Bike) Level 2.  His riding style is a mix of strong mix of speed, power and flow.  His passion for snowboarding, and for improving dedicated riders is a great addition to the Reign SBX coaching team.
---
ROB FAGAN
[frame_left]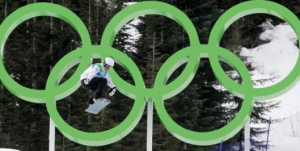 [/frame_left]Growing up in the East Kootenays, it was easy to fall in love with the mountains. Whether it was camping trips with my father or out on my own. Finding my independence as a young man came quickly. Nature had a hold of me. In the beginning of my Snowboarding it was all about finding new places to go and ride. Hiking, roadtrips, different resorts, my group of close friends searched endlessly. Later we found it was beneficial to enter competitions to gain access to our parents cars . As well as to be allowed to escape on the weekends because of these events. This is where my competitive spirit took root. I have always loved sport, however no other sport quite had the appeal as snowboarding. The freestyle side of competing was first. Halfpipes were at most resorts and it was great to see the level of the sport grow. With more adventures and travel I quickly leaned towards Freeride side of the sport. From there it was an exciting cross over to Snowboardcross. After more then a decade of world travel and competition at our sports highest level. My heart feels fulfilled with my achievements. Summer of 2014 I retired from National team level of competition.
---
DREW NEILSON
[frame_right]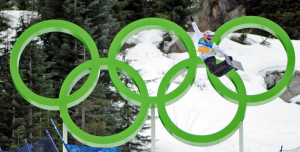 [/frame_right]Drew has done what ReignSBX team members are here to do. His first FIS win came in the first FIS sanctioned snowboard race on Blackcomb in 1997. He competed internationally for 14 years and was the overall snowboard champion in the world cup season of 2006-2007. Drew won gold at the 2000 Winter X Games and Gravity Games, earned multiple wins on the ISF Swatch World Boardercross Tour and have represented Canada at the 2006 and 2010 Winter Olympics.
His love of the sport and long dedication to competition is what drives him to help train up-and-coming snowboarders. As one of your ReignSBX coaches, Drew will share his knowledge and experience so that you take your place on the podium.
Ready to work with an experienced snowboarder cross racer who has been there season after season? Check out the ReignSBX training programs and sign up for this season.
If you're ready to compete, you're ready to join the the Reign SBX team.